OCI® Awning & Roofing Sealant is a one part sealant for interior and exterior applications. It is easy to apply and will seal various surfaces even without the use of primer. It is specially formulated for sealing joints where only small amount of movement occurs. It is ideal for use on containers, roofs, external walling, window and door caulking, etc. It exhibits excellent to metal, wood, glass, zinc, slate, ceramic and etc. Colours are available in grey, white and black.
Specification
Products
Type
Colors
Packaging
Shelf Life
Awning & Roofing
Synthetic
White, Black, Grey
400 ml / cartridge
12 months from
the date of manufacture
Products
Type
Packaging
Awning & Roofing
Synthetic
400 ml /
cartridge
Colors
White, black, grey
Self Life
12 months from
the date manufacture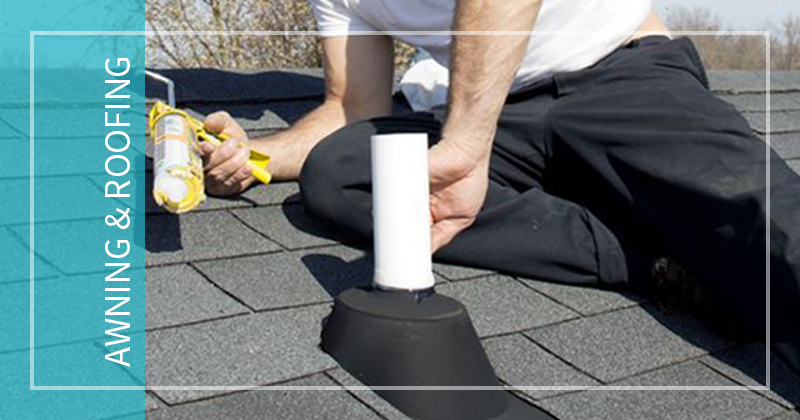 Application
» Glass & window construction




» Double glazing




» Door Frames




» Gutters




» Roofing




» Vent

» Aquarium
» Households applications
» Air-conditioning
» Shower screens
» Sanitary ceramics
» Bedding of marine hardware
Altira Office Tower 38th floor,
Altira Business Park
Jl. Yos Sudarso Kav 85
Jakarta 14350 – Indonesia
Phone : +62 21 – 2188 2000
info@oci-international.com

Kawasan Industri Hyundai
Jl. Inti Raya Blok C 4 No. 2-3
Kelurahan Sukaresmi,
Kecamatan Cikarang Selatan
Bekasi 17550 – Indonesia
Copyright © 2017 OCI Material Pratama.